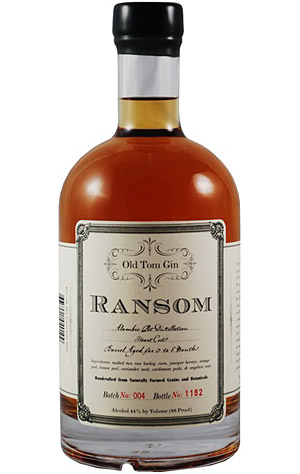 I'll admit the Tom Collins was a disappointment. Not a drink that I couldn't enjoy, but more or less a bland drink that I could never achieve balance within.
I bought Tom Gin specifically for this drink and then played with the other ingredients.
My final recipe included:
2 oz. Tom Gin
1 oz. simple syrup
1/2 oz. lime juice
sparkling water to fill
In a highball full of good ice, I added the ingredients, stirred and sipped. My feeling - fine, nothing great.